Mass & local ads
Innovative Cust. Service
Latest RE knowledge
Selling a house in New Jersey can be a daunting task, but it doesn't have to be. At Century 21 Action Plus Realty, we understand the challenges that come with selling a home, and we are committed to helping you navigate the process with ease. If you're wondering, "how can I sell my house in New Jersey?" consider our team of experts. We specialize in helping homeowners sell their houses fast in NJ, without compromising on the value of their property. With our proven track record, we know what it takes to get your house sold quickly and for the right price. We use a range of marketing tools and techniques, combined with our extensive knowledge of the New Jersey real estate market, to attract the right buyers and close deals fast. So, whether you're looking for options to "sell my house in New Jersey" fast or simply want to maximize your profits, we're here to help.
If you're looking to sell your house fast in New Jersey
GIVE US A CALL
Ways to Sell My House Fast in NJ
If you're looking to sell your house fast in New Jersey, there are several ways to make the process quicker and easier. One way to sell your house fast is to work with a reputable real estate agent in NJ who can help you navigate the market and find the right buyer. Another option is to price your house competitively to attract more buyers and generate interest. You can also consider making some small upgrades or renovations to increase the appeal of your home. Finally, listing your home on multiple platforms and hiring a professional photographer can help showcase your property to a wider audience. If you're looking for options to "sell my house fast in NJ," it's important to work with a trusted real estate agent who can guide you through the process and help you achieve your goals. Our team of experienced agents can help you sell your home quickly and for the best possible price. We also specialize in luxury houses for sale and can help you market your high-end property to the right audience. We also have various homes for sale in Lanoka Harbor, NJ, in case you want to get another property.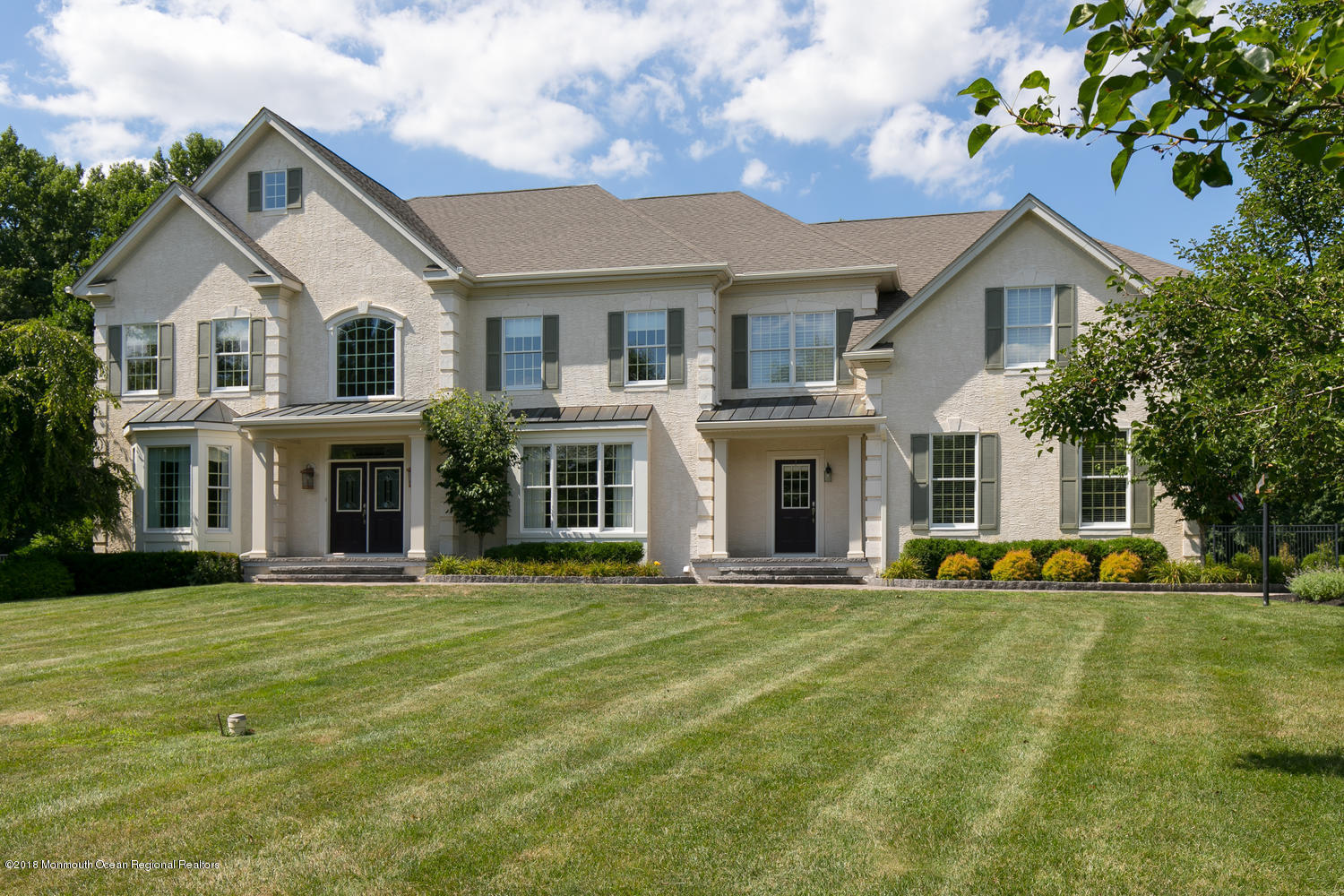 Sell Your House
If you're ready to sell your house in New Jersey, our team of experienced real estate agents is here to help. With our knowledge of the local market and our dedication to getting you the best deal possible, we can make the process of selling your home fast and stress-free. Whether you're looking to upgrade to a luxury house or simply need to relocate, we're here to guide you every step of the way. Contact us today to learn more about how we can help you sell your house fast in NJ. We have information and resources for sellers and buyers on our website.