Mass & local ads
Innovative Cust. Service
Latest RE knowledge
Are you looking for a reliable and professional realtor in New Jersey? Century 21 Action Plus Realty is one of the top real estate companies in the state. We have a proven track record of success in helping clients find their dream homes. Whether you're a first-time buyer, an experienced investor, or looking to sell your property, our experienced realtors are here to guide you through every step of the process. We have a deep knowledge of the local market and are dedicated to providing personalized service to each of our clients. With our expertise and commitment to excellence, you can trust us to help you achieve your real estate goals.
Why You Need a Realtor in NJ
If you're planning to buy or sell a property in New Jersey, working with a professional realtor can be a game-changer. A realtor in in NJ can provide you with the right expertise and resources to navigate the complex real estate market. They have the knowledge of the latest market trends, negotiation skills, and the ability to match your needs with the right property for sale in Mercer County. A realtor Middlesex County can also help you avoid costly mistakes and save you time, money, and energy. Whether you're looking for an oceanfront home for sale in New Jersey, or you're interested in property for sale Middlesex County, a realtor in NJ can help you find the perfect property. Get in touch with a trusted real estate agent in NJ to get started on your real estate journey.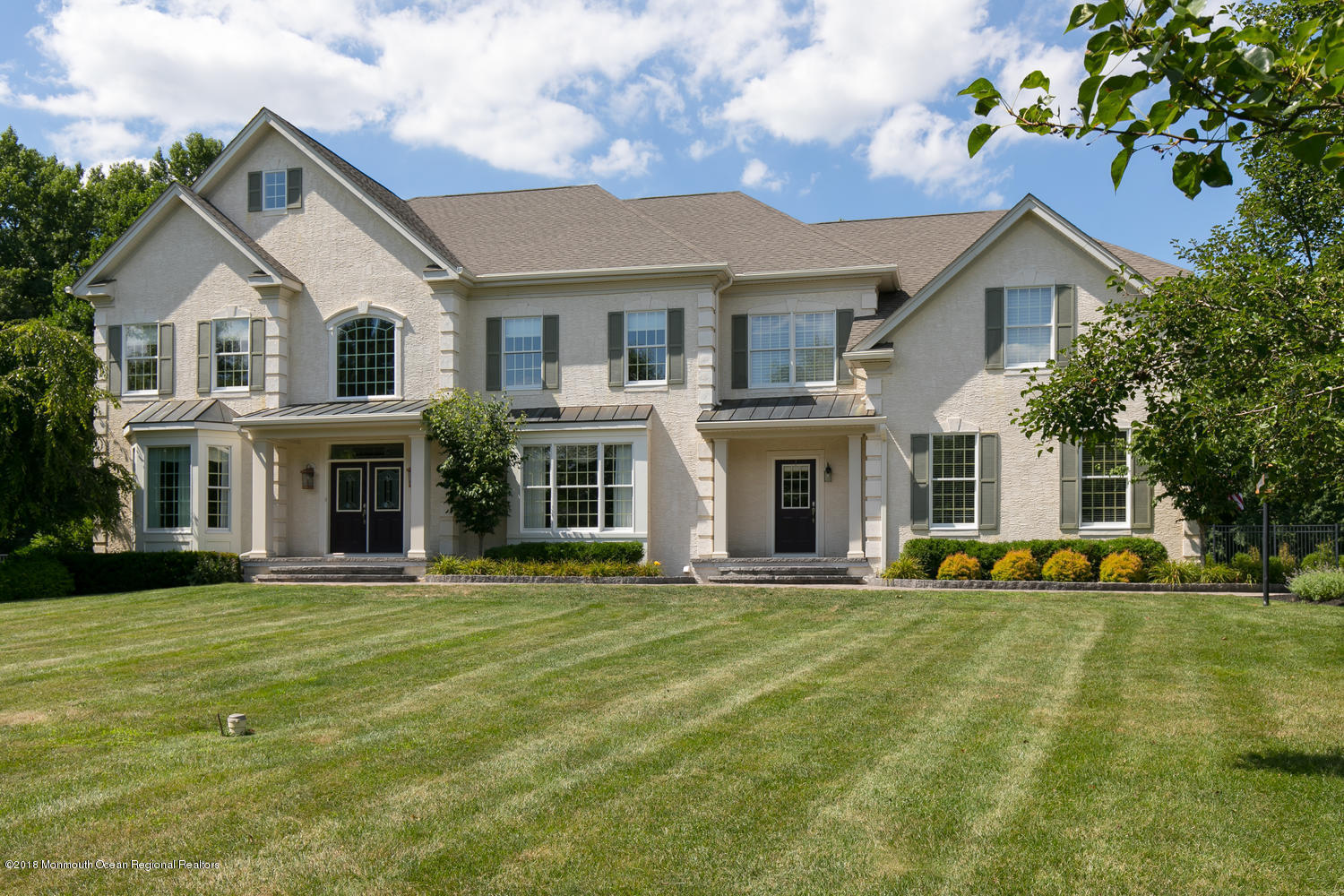 Find a Reliable Realtor
If you're looking to buy or sell a property in New Jersey, consider us. We pride ourselves on providing exceptional real estate services that exceed our clients' expectations. Our team of experienced and knowledgeable realtors are dedicated to helping you find your dream home or sell your property for the best possible price. Contact us today to find a reliable realtor who will work tirelessly to help you achieve your real estate goals. We also have information and resources for buyers and sellers on our website.