Mass & local ads
Innovative Cust. Service
Latest RE knowledge
If you're looking for a charming seaside town to call home, Monmouth Beach is the perfect place for you. Our team at Century 21 Action Plus Realty is excited to help you find your dream home in this lovely community. With a variety of homes for sale in Monmouth Beach, NJ, there's something for everyone. Whether you're in the market for a spacious family home, a cozy cottage, or a luxurious waterfront property, we have you covered. Explore our extensive selection of houses for sale in Monmouth Beach, NJ and discover the home you've been dreaming of. Our expert real estate agents are dedicated to helping you find the perfect property that meets your needs and exceeds your expectations.
Explore Houses for Sale in Monmouth Beach, NJ
Monmouth Beach, New Jersey, is a peaceful and affluent borough located in Monmouth County, just a stone's throw away from the Atlantic Ocean. The area offers a wide range of upscale homes that provide breathtaking ocean views, serene landscapes, and luxurious amenities, making it an ideal location for those seeking a comfortable lifestyle. If you're on the hunt for a new home, Monmouth Beach has an impressive selection of both houses and homes for sale that offer elegant living spaces and stunning surroundings. From charming bungalows to modern mansions, there is something for every taste and budget in this charming community. As you explore houses for sale in Monmouth Beach, NJ, you will quickly see that the real estate market is vibrant and offers an array of options for prospective buyers. Whether you're looking for a cozy home that is perfect for your growing family or a sprawling mansion with a private pool and backyard for hosting lavish parties, Monmouth Beach is sure to have something that will catch your eye. With the assistance of a knowledgeable real estate agent in NJ, you can easily find the home of your dreams in Monmouth County. If you're a beach lover, you'll be happy to know that Monmouth Beach offers oceanfront homes for sale in New Jersey. The combination of luxury and natural beauty makes Monmouth Beach a highly sought-after location for those looking to buy a home in New Jersey. With the help of a skilled real estate agent, you can navigate homes for sale in Monmouth County.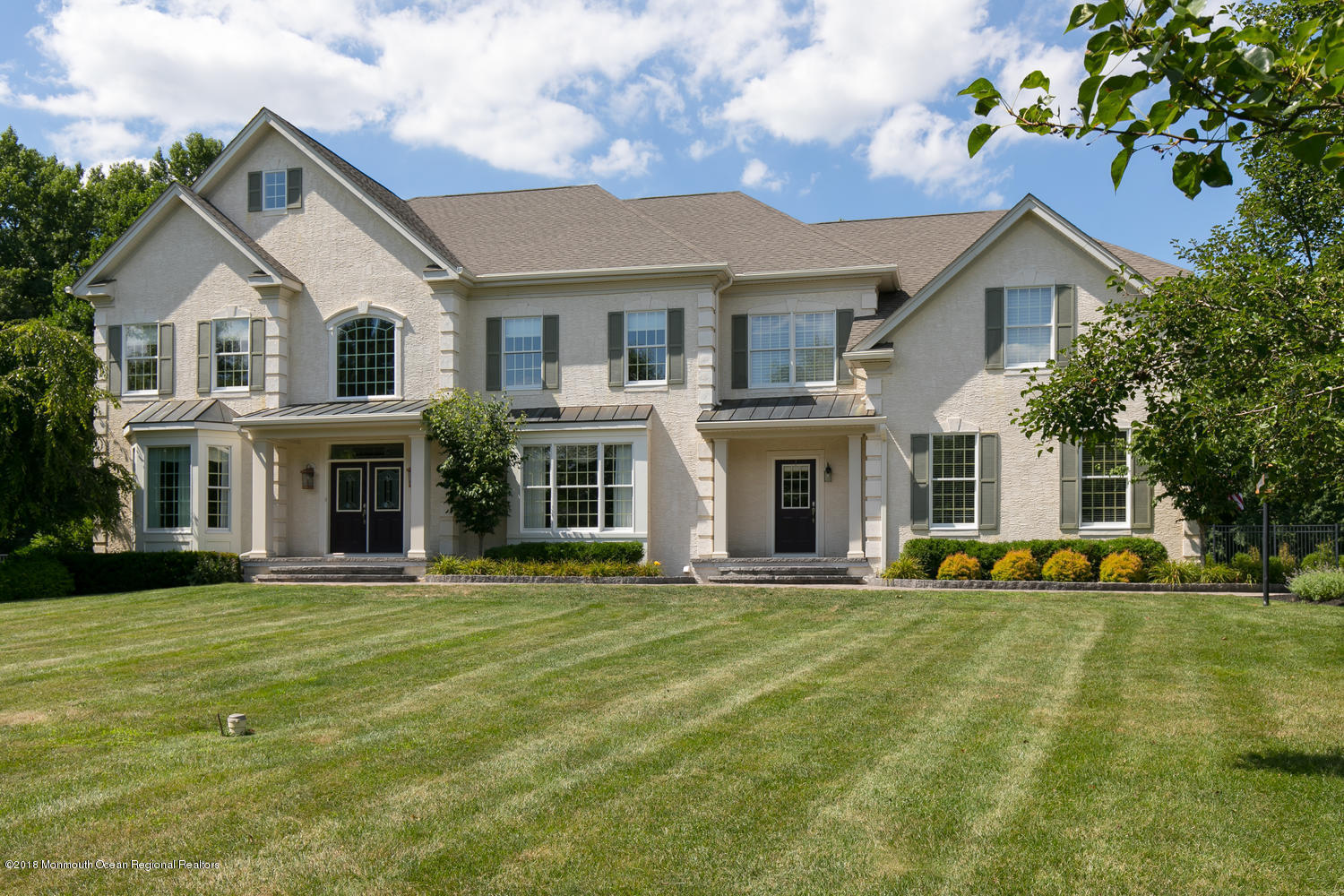 Buy a House in Monmouth Beach
As your trusted partner in real estate, we are committed to providing you with the latest information on the housing market in Monmouth Beach. Take advantage of our experience and knowledge of the latest real estate trends by buying a house in Monmouth Beach today. Contact us to schedule a viewing or to learn more about available properties in the area. We also have information and resources for buyers and sellers on our website.